Chinese authorities restricted the access to many international level websites. These websites include countless social sites, news forums, and Google services. These restrictions are imposed by the Chinese government. They have introduced a project "The Gold Shield Project in China". It is commonly known as Great firewall among the people. With the help of this firewall, the Chinese government is aiming to block many websites. The Chinese government is intended to block all information and data which they considered unfavorable in the favor of their government.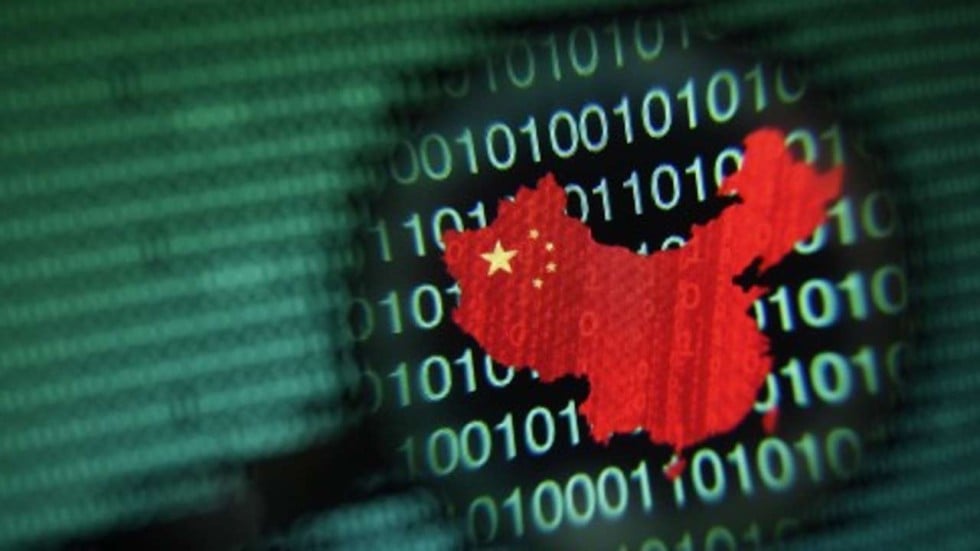 ALTERNATIVE WAY TO ACCESS ALL SITES:
To overcome this problem, many residents of China are using virtual private networks. Virtual private networks allow the Chinese to access the restricted websites securely. But using the VPN service in China is also a controversial topic in China. People don't sure about its legal grounds.
WHAT ARE THE MAIN CONSIDERATIONS FOR USING A VPN?
For selecting a VPN via its features, you should consider the following key design objectives:
Its secure remote access at any time and anywhere.
It should have an easy configurational process.
Behind its technical support, there must be a proper maintenance system.
You should consider its affordability for widespread corporate use.
CHINESE GOVERNMENT IMPOSES NEW RULES ON VPN SERVICES:
The Chinese government takes measures time to time to bring all the VPNs in one circle. Recently China's Ministry of Industry and Information Technology announced the new rules. It is titled as "Clean-up" of the country's internet connections. With reference to previous reforms, it is compulsory for Chinese VPNs to approve themselves by the government. Chinese VPNs are answerable to the government for their scrutiny and interference in China. Otherwise, their services would be remarked as illegal. Then the people will tend to ignore these services considering them as a Crime. The large-scale crackdown on VPNs happened in March 2016 in which many VPNs were suspended.
INTERNATIONAL MEDIA INFLUENCE:
In The Washington Post, it has been pointed out that China's new VPN services are working ambiguously. It is not clear on China's VPN services that how the Chinese government will implement rules and policy on them. Even they don't have any idea about their enforcement power. In this regard, Chinese officials are taking aim at some VPN services. These VPN services are those who provide VPN services to individual citizens. They don't have any intention to target the professionals who are working for multinational corporations in the country.
CHINESE LEADER XI JINPING VIEWS:
In June 2017, IT ministry introduces new VPN rule. In severe contrast to these rules, Chinese leader Xi Jinping defended the doctrine of globalization. He says that:
"We must redouble efforts to develop global connectivity to enable all countries to achieve inter-connected growth and shared prosperity. Pursuing protectionism is like locking oneself in a dark room. While wind and rain may be kept outside, that dark room will also block light and air."
In his saying, he clearly indicated that we should not be unaware of globalization rules. According to these rules, we should not be limited to few connectivity chances. It will not only reduce our growth rate but also become a hurdle in the way of our prosperity.