Entering a luxurious watch like Omega Speedmaster or Rolex is a pleasure, as long as you know how to do it. Here are five important things to check before buying your high end watch. Considering these tips, you can be sure to offer a watch that looks like you.
The movement of the watch
The movement of the watch is very important. It's actually the mechanism that allows it to work. There are three types of clock movements: The mechanical movement, the automatic movement and Quartz.
Design
The design of the watch is very important because it allows you to match your style. You have the opportunity to opt for the sports models that go very well with the casual outfits of the tracksuit, t-shirt, etc. There are also more classic styles that are suited to tie suits and tuxedos.


The design also determines the kind of the user. There are watches for women, men and mixed watches. Each category responds to its own stylistic codes. So it makes sense to consider this so you do not end up with a woman's watch if you are a man and vice versa.
The material of the Watch
Here, it is about taste and means. Luxury watches can be real works of jewelery. Generally, luxury watches are made from precious metals such as gold or silver. Some are encrusted with dozens of precious stones such as emerald or diamond. Some manufacturers prefer titanium to stainless steel. Generally, materials used in manufacturing are available on small brochures, but you can inquire from the seller.
The price of the watch
The purchase price must be in line with your portfolio. Nevertheless, it should be noted that the price is no longer such an important criterion. Nowadays, it is much easier to buy a cheap glow watch. With strategies such as leasing or buying used luxury watches, it is possible to afford small wonders at very attractive amounts.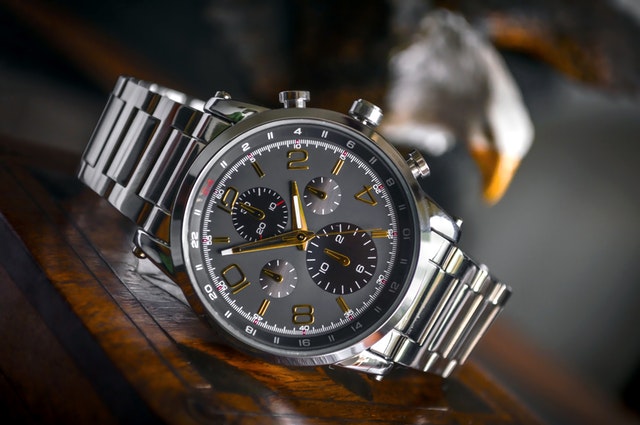 Indeed, with leasing for example, you can afford a very expensive luxury watch, by signing a kind of lease that requires you to pay rent at the end of each month. This method avoids the price increase of some luxury watches. The market for second-hand luxury watches is also booming and allows for very good savings.
Seller
A rise of luxury can be bought either in shop or on the internet. Purchasing a luxury watch in a shop allows you to discuss the watch with the seller and to have the opportunity to wear the watch on your wrist.


By opting for the internet, you will, for sure, have the opportunity to also have access to a wide range of high-end watches. Nevertheless, we must check the reputation of the sales platform. Scams abound in reality on the net. Refer to serious and credible websites like thewatchcompany.co.jp. Hopefully by reading this article you can choose a watch that suits your needs and expectations. Thank you for reading and good luck!