Are you looking for ways to fight the brutal attacks of cold weather without compromising on your fashion sense? Then, you have come across the correct place that will help you pick everything that you need because we know exactly what you need. From statement coats and chic skinny jeans to cashmere sweaters, the list of season's staples is of course endless. Take a look at these staple fashion items that your wardrobe requires.
A pair of Skinny Jeans
When you layer several items on top to keep yourself warm in winter, the skinny jeans will help to flaunt your silhouette. Wear your well-fitted jeans with ankle length boots and a leather jacket to look phenomenal during the day time. However, the night out would be fashionable by pairing the jeans with a silk drape top and pointy toe heels. Nothing can go wrong with these go-to pants.
Cosy Cashmere Sweaters
Nothing projects beauty more than a casual crewneck cashmere sweater. Dressing up and styling these sweaters is as easy as it is to dress them down. You can bring the best of it by wearing a collared shirt inside and letting the collar protruding from underneath. However, it goes well with almost all other options like printed trousers, jeans, leather pants, and even skirts. Isn't it an easy way to add a chill spin to your casual boring clothes?
Put on a hat
Sounds a bit too much? Well, it's not. You might often ignore a hat while thinking of winter must-haves, but a woollen or a felt lined fedora will keep you warm and help the outfit look more put together. So now, no more sacrificing on your style while trying to stay warm in winters.
How about a coat?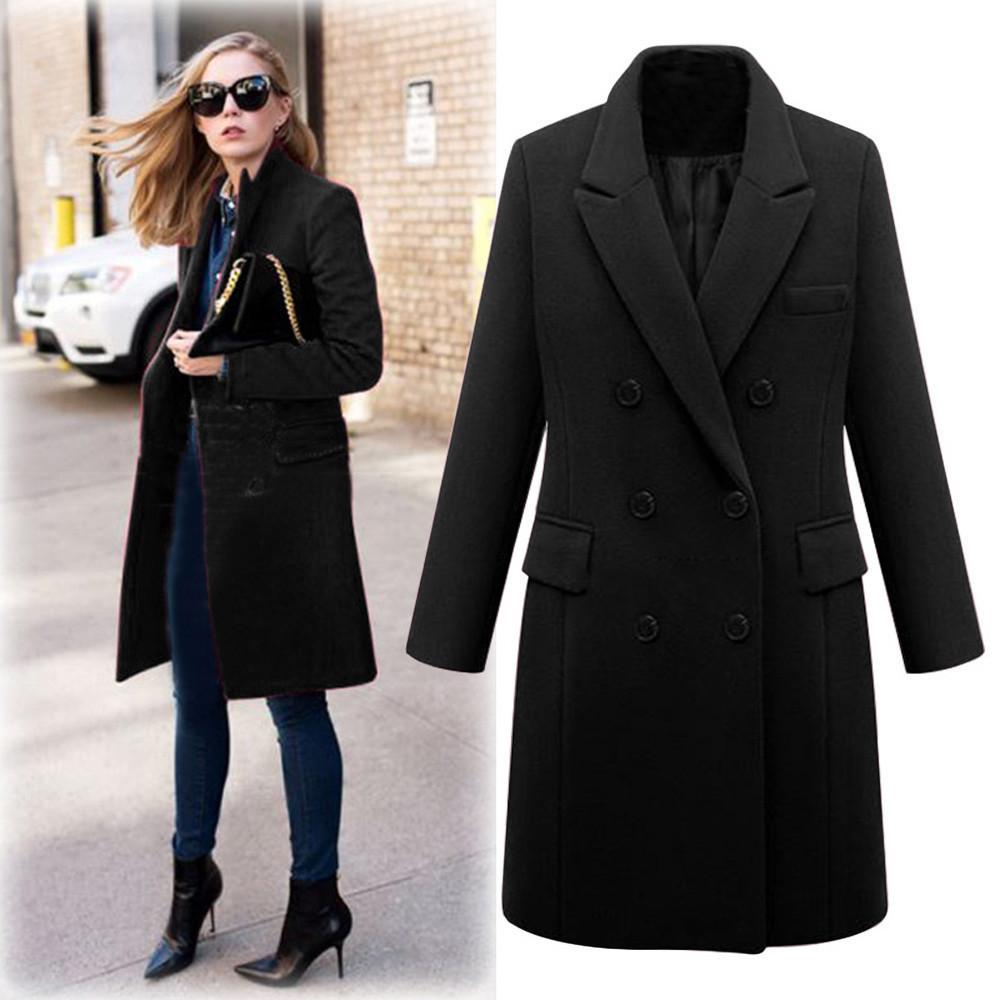 During winter, what you wear inside is overpowered by your outer look, which is why it is the most crucial aspect of your closet. So how about making a statement? And all you need is a statement coat that will transform the whole look and add a pop of colour to all your neutral, boring and all-black outfits.
Knee length boots
You've always wanted that deadly combination of warm and chic, right? So, here's something that'll take you to your desired look - over the knee boots. These are something that can add life to every outfit. Simply dress them down with jeans and a jumper to get the casual look for daytime or glam it up with a mini dress and skirt to rock every place that you visit at night.
Knitted, Warm Jumper Dress
Want to flaunt your legs and stay warm and cosy at the same time? Then, no better alternative than wearing a knitted jumper dress can be there. If you want more warmth, you can seek help from tights or get yourself your favourite winter coat or statement coat on the top that you can easily remove once you've reached your party place. You need to pair the dress with shoes or over the knee boots, and you're all set to keep alive the fashionista in you. Now it's up to you whether you want a form-fitting style or you're good with a relaxed version.
Don't forget the feathery socks
When you want complete warmth, you can't overlook your feet. So get them a pair of feathery socks which are so fuzzy and fantastic that you can't have enough of them. No matter if you want to kick your feet up at home or layer under your favourite boots that you've got, these super comfy and warm feathery pair of socks are perfect for every reason.
A Leather Jacket
A leather jacket is crucial for every winter wardrobe, and you can't miss it out. Ever thought what adds that coolness and instant edge to the winter outfits of fashion bloggers? It is nothing but a classy piece of a leather jacket. Just pair it with a casual tee and jeans, and you're ready to head out of your home feeling stylish during the day time. For the night out plans, transform the outfit from drab to fab by tossing this jacket over blouse and pants.
These are the items that'll make the fashionista in you say, "The cold never bothered me anyway!". So, stock up these warm clothes for your winter hibernation and make winter your favourite season. What more? Boden coupon codes are available to get all these products at a discounted price!